Oh, what a journey this year has been!
Watch our 2022 highlight reel to look back on some of this year's most celebratory moments, and read below for more.
Celebrating Big Milestones: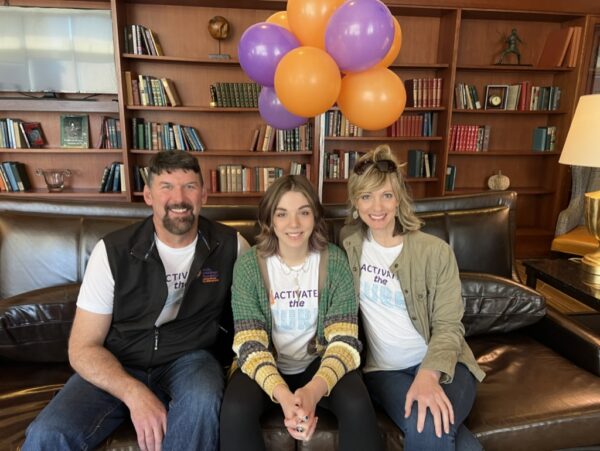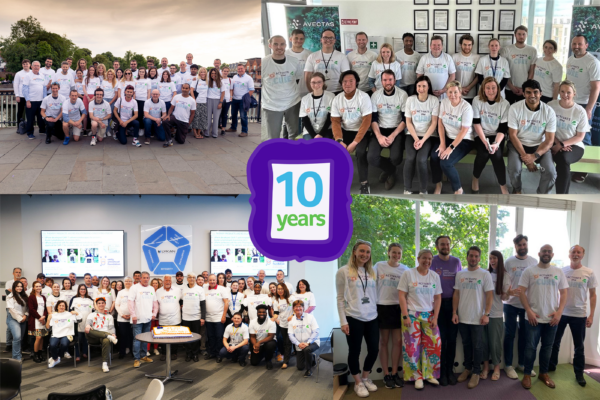 Advocating Around the World: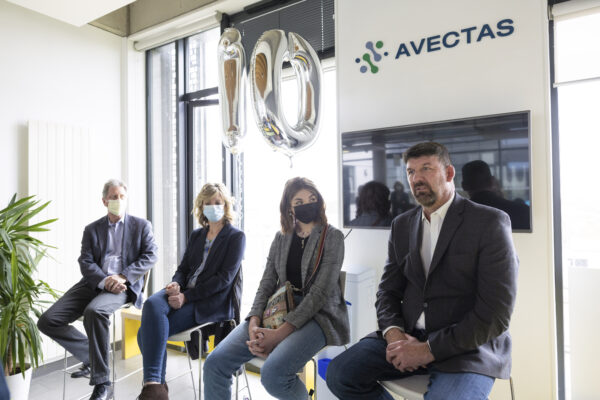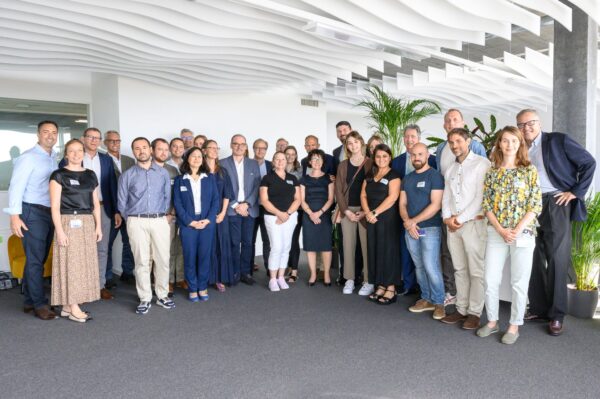 Spreading Awareness on the Silver Screen: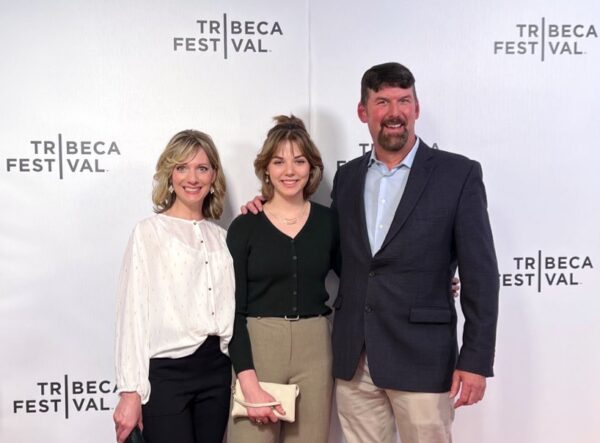 Join us at Advanced Therapies Week 2023 (January 17, 2023) for the next opportunity to see Of Medicine and Miracles!
Event Highlights: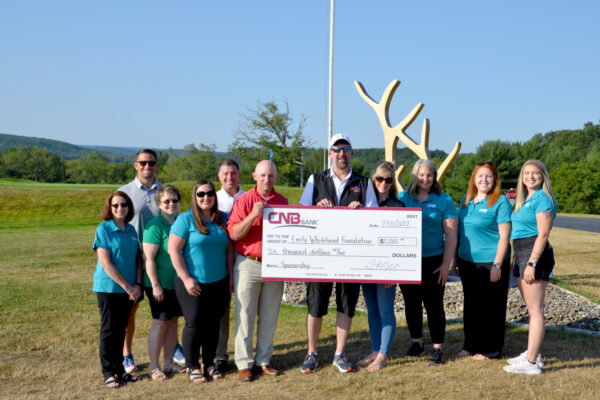 Getting Active to Activate the Cure: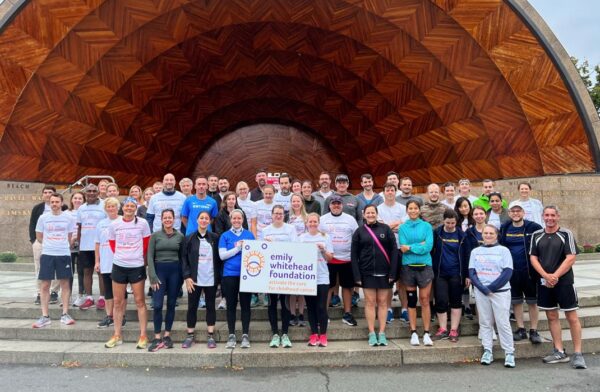 Funding Breakthroughs: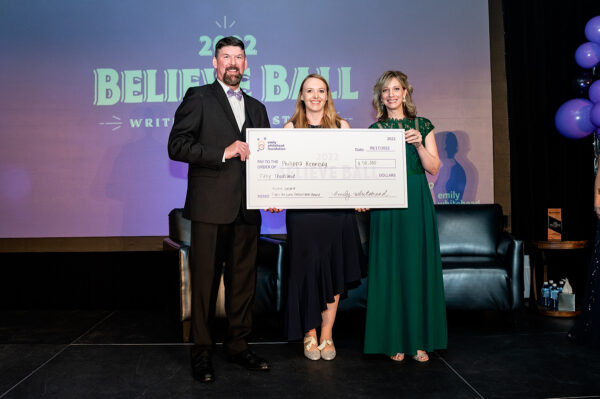 In the News:
We have been fortunate to travel the world, sharing Emily's story to spread awareness of CAR-T and inspire those who are working hard to further develop and distribute these advanced therapies.
As we look ahead to the next decade of cancer research, and the future of the Emily Whitehead Foundation, we are committed to our mission to activate the cure for many more decades of CAR-T warriors and their families
Thank you for sharing this journey with us!
To make your tax-deductible end of year (or beginning of year!) donation, please CLICK HERE.