Where The Money Goes
Funds raised by the Emily Whitehead Foundation go where our donors expect it to — to help support the development of cancer treatments that are less toxic and have fewer long-term, negative side effects for children. Our goal is to raise funds to support further research and help make it possible for kids all over the world to have access to life-saving immunotherapy treatments.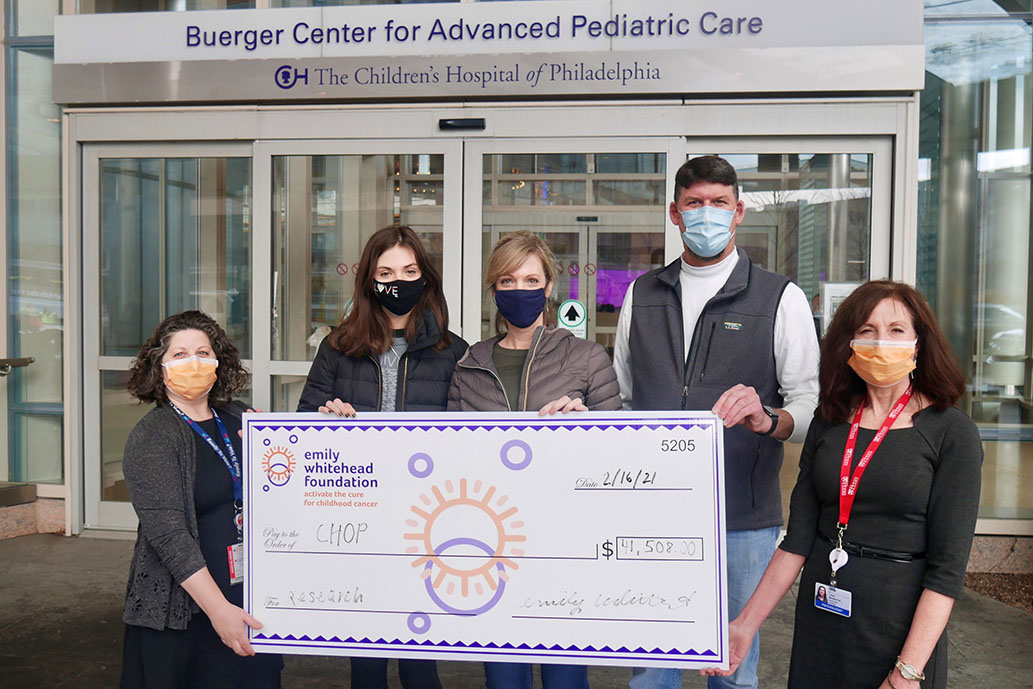 Emily Whitehead Foundation Funds CHOP Study of Neuropsychological Outcomes of Pediatric CAR T-Cell Therapy. Read More.
Supporting Innovative Research
The Emily Whitehead Foundation has contributed $375,000 to Stand Up To Cancer's Phillip A. Sharp Innovation in Collaboration Awards.
2018 Sharp Award Grant
Recipients: Dr. Trevor Pugh, PhD (Princess Margaret-OICR) and Dr. David Barrett, MD, PhD (CHOP)
2019 Sharp Award Grant
Recipients: Dr. Sarah Tasian, MD (CHOP) and Dr. Kimberly Stegmaier, MD (Dana-Farber Cancer Institute)
2020 Sharp Award Grant
Recipients: Dr. Michal Sheffer, PhD (Dana-Farber Cancer Institute) and Dr. David Kirsch, MD, PhD (Duke University Medical Center)
Giving Back
Since 2016, the Emily Whitehead Foundation has granted $350,000 to Dr. Stephan A. Grupp and the Cancer Immunotherapy Frontier Program at Children's Hospital of Philadelphia (CHOP). Read More.
Researchers rely on grants from non-profit organizations and private donors who are dedicated to raising funds. Donate today.
Do you want to stay up to date? Subscribe to our newsletter.
---
CAR-T Warrior Spotlight: Joe Redmond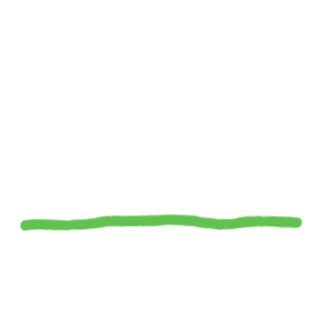 At age fourteen, after months of consulting with doctors for unexplained joint pains, Joe was diagnosed with pre B-cell acute...