Every person's actions, even small ones, can make a big difference.
There are countless ways we can all get involved to activate the cure for childhood cancer. Here are a few ways each one of us can help!
Have an idea for an event or fundraiser that's not listed? Let us know!
Many companies offer matching gift programs that will match, or even double a donation's value. Contact us to find out how!
Dedicating my runs and my time to EWF makes everything I do seem a little bit bigger, a little more meaningful. I will always be an "Embassador". Next to being an aunt, it's the greatest title I'll ever hold.
Molly Thomas
Mark Your Calendar
Believe Ball
Join us for the second chapter of our Emily Whitehead Foundation Believe Ball on Thursday, September 16, 2021!
---
Help support the Emily Whitehead Foundation. Amazon donates a portion of your purchases when you shop at smile.amazon.com
---
Survivor Spotlight: Colton Matter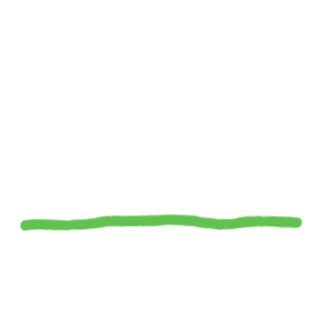 At age nine, Colton Matter crashed while jumping his scooter over a bike ramp. His elbow was bleeding, and he had terrible...