Every person's actions, even small ones, can make a big difference.
There are countless ways we can all get involved to activate the cure for childhood cancer. Here are a few ways each one of us can help!
Have an idea for an event or fundraiser that's not listed? Let us know!
Many companies offer matching gift programs that will match, or even double a donation's value. Contact us to find out how!
Dedicating my runs and my time to EWF makes everything I do seem a little bit bigger, a little more meaningful. I will always be an "Embassador". Next to being an aunt, it's the greatest title I'll ever hold.
Molly Thomas
May 5
- May 5
Pittsburgh Marathon
Pittsburgh, PA
Mark Your Calendar
Pittsburgh Marathon 2024
Register now to VOLUNTEER or RUN with Team EWF at the 2023 Pittsburgh Marathon!
---
Help support the Emily Whitehead Foundation. Amazon donates a portion of your purchases when you shop at smile.amazon.com
---
CAR-T Warrior Spotlight: Kaitlyn Johnson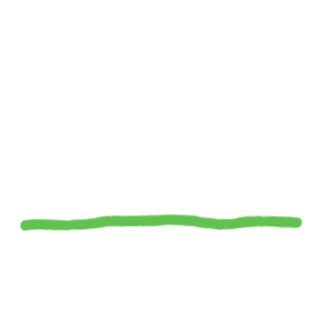 At just 18 months old, following a series of unexplained symptoms, Kaitlyn was diagnosed with acute lymphoblastic leukemia. When her...