An Innovative Approach to Treating Childhood Cancer
Emily is the first child in the world to have her immune cells activated to fight cancer. This innovative approach to treating cancer is called CAR T-cell therapy. Today, Emily is more than ten years cancer-free!
Tom and Kari Whitehead founded EWF to fund innovative childhood cancer treatments that are more targeted and less toxic, such as the CAR T-cell therapy that saved Emily's life.
Do you want to stay up to date? Subscribe to our newsletter.
With every research breakthrough, we are one step closer to finding a cure for childhood cancer.
84%
Because of major treatment advances in recent years, the 5-year survival rate for children with cancer has increased to more than 84%.
---
CAR-T Warrior Spotlight: Beaudin Larrabee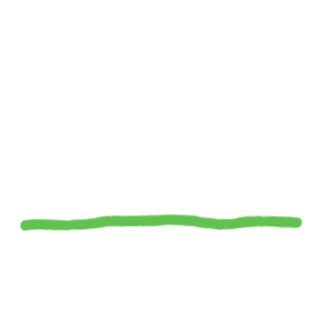 When Beaudin was six years old, a series of fevers and hospitalizations led his doctors to deliver a diagnosis that...
Mark Your Calendar
Giving Tuesday
Together we can do more. We urge you to join us in activating the cure and making a contribution on November 28 for Giving Tuesday.
---