An Innovative Approach to Treating Childhood Cancer
Emily is the first child in the world to have her immune cells activated to fight cancer. This innovative approach to treating cancer is called CAR T-cell therapy. Today, Emily is more than nine years cancer-free!
Tom and Kari Whitehead founded EWF to fund innovative childhood cancer treatments that are more targeted and less toxic, such as the CAR T-cell therapy that saved Emily's life.
Do you want to stay up to date? Subscribe to our newsletter.
With every research breakthrough, we are one step closer to finding a cure for childhood cancer.
84%
Because of major treatment advances in recent years, the 5-year survival rate for children with cancer has increased to more than 84%.
---
Survivor Spotlight: Opie Jones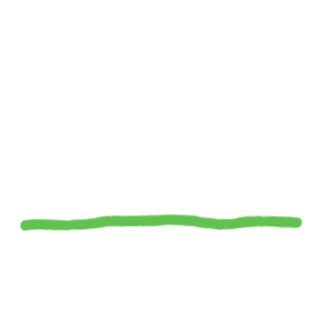 At just 5 months old, in October 2020, Opie was diagnosed with infant acute lymphoblastic leukemia (ALL). When a bone...
Jul 15
Philipsburg Elks Lodge & Country Club
Mark Your Calendar
Tee Off for T-Cells
Join us for the 8th Annual "Tee Off for T-Cells" Golf Tournament at Philipsburg Elks Lodge & Country Club.
---
Help support the Emily Whitehead Foundation. Amazon donates a portion of your purchases when you shop at smile.amazon.com