One of our favorite ways to make silent auction events unique is to include artwork created by our heroes – childhood cancer patients and survivors.
The Emily Whitehead Foundation hosts auctions at several events and conferences throughout the year, often attended by researchers and doctors. Many of these champions in the fight do not get to interact with patients, so the winning bidder of these pieces often hang the artwork in their offices and labs as inspiration.

Help support the Emily Whitehead Foundation. Amazon donates a portion of your purchases when you shop at smile.amazon.com
---
CAR-T Warrior Spotlight: Austin Schuetz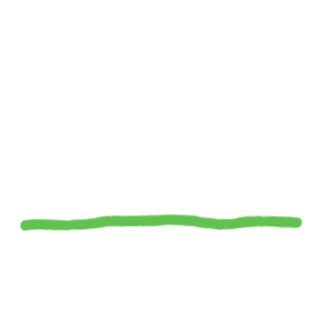 At almost 3 years old, Austin was diagnosed with B-cell Acute Lymphoblastic Leukemia (ALL). In the blink of an eye,...