Thank you for your interest in volunteering with the Emily Whitehead Foundation!
Volunteer Interest Form
After completing this form, we will contact you with additional information.
Subscribe to our newsletter!
Upcoming Volunteer Opportunities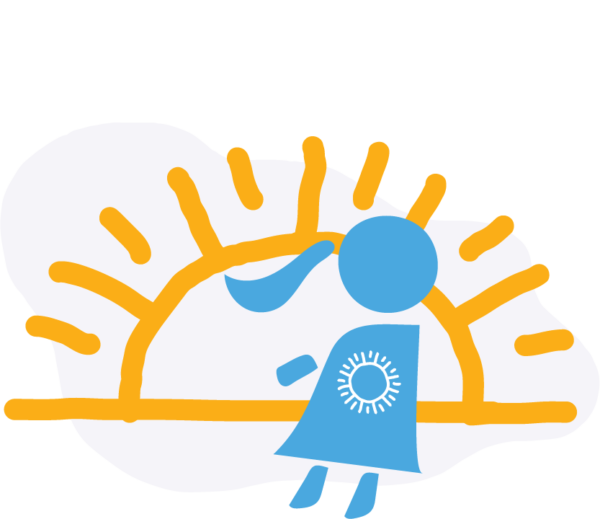 Pittsburgh Marathon 2023
We are looking for volunteers to join us for Pittsburgh Marathon race weekend on May 6, 2023! The Emily Whitehead Foundation is an official charity partner to the Pittsburgh Marathon. With this partnership, we also participate in the Volunteer Program by recruiting volunteers to assist with race weekend events.
Interested in volunteering? Visit this link to select your volunteer activity and time slot.
Saturday, May 6  (7:00am – 12:00pm)
Volunteer Check-in Benedum Room at the Wyndham
Volunteers will be assigned an area to either distribute water, food, or medals to the runners in the finish line chute for the 5K and Chick-fil-A Pittsburgh Kids Marathon. Volunteers will set up the tables, keep the cups filled, replenish food tables and clean-up the area after the race. Volunteers are responsible for cleaning up their area before they leave.
Saturday, May 6  (1:30pm – 6:30pm)
Expo Goody Bag Pickup
Volunteers are responsible for distributing goody bags to registered participants for the Marathon, Half Marathon and Marathon Relay.
Connect with us on social media
Connect with us using the hashtag #ActivateTheCure!