February 4 is World Cancer Day.
This year, World Cancer Day is represented by a campaign to identify and address inequities in cancer care for patients across the world — #CloseTheCareGap.
At the Emily Whitehead Foundation, we often receive calls from parents that are struggling to find help for their child when standard treatments fail. CAR T-cell therapy or an early phase clinical trial become their last hope — but access to these treatments contain their own hurdles to overcome. 
Their doctors recommend hospice instead of continued care with a clinical trial.  The treatment isn't approved or accessible in their country. They are turned away from treatment programs where they don't meet the criteria. The treatment centers that will accept them are far from home and require expensive, time-consuming travel arrangements.
And, most often, they don't know where or how to begin the search for alternative treatment options.
This World Cancer Day, we pledge to close the gap by advocating for an increase in resources and educational tools to help patients and families better identify their options beyond standard cancer care.
Together, we can make it possible for children anywhere in the world to Activate The Cure to their cancer.

Thanks to our friends at Title 21 Health Solutions, all donations made to the Emily Whitehead Foundation on February 4–5, 2023 will be MATCHED up to $10,000!
---
CAR-T Warrior Spotlight: The Gupta Family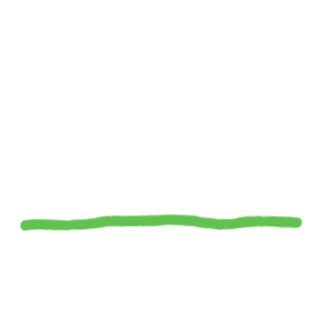 At two years old, when a recurring fever prompted a routine panel of blood work, Chinmay was diagnosed with acute...