Volunteer Embassador Spotlight: Molly Thomas
Molly Thomas is a longtime volunteer Embassador and Team EWF marathon runner.
In 2016, Molly organized the first marathon relay team for Emily Whitehead Foundation runners, and has since continued to participate and fundraise on behalf of EWF in both the Philadelphia and Pittsburgh marathons. Molly has also organized and recruited volunteers for the Emily Whitehead Foundation's charity partnership with the Pittsburgh Marathon for several years.
Now, we are thrilled to have Molly also joining our Believe Ball planning committee as the lead chair of family relations.
Our volunteers inspire us, and we are so thankful for the support and generosity of every one!
Fighting against cancer has been a big passion of mine for many years, but the Emily Whitehead Foundation is without a doubt the best team I've ever been on for this fight.

I knew when I met the Whiteheads that they were people I wanted to have a connection with and I'm so grateful that they started this foundation. I'm inspired by their work and the work of the doctors and scientists we support.

I'm incredibly grateful to be an Embassador and to work alongside our runners and volunteers to help make a better life for these families!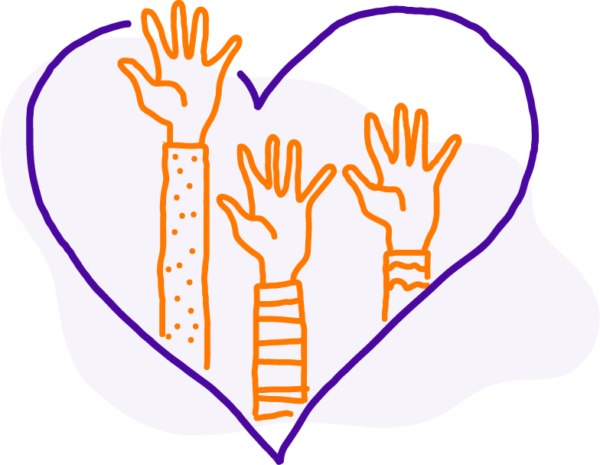 Interested in becoming an Embassador? Learn how you can Get Involved.