Write A Better Story
Childhood cancer patients often follow a similar storyline: diagnosis followed by treatment with chemotherapy or radiation. However, even when children reach remission, many develop long-term side effects or secondary cancers as a result of these harsh treatments.
We want to Write a Better Story for these heroes.
Join us for the next chapter.
Saturday, September 19, 2020
Valley Forge Casino Resort, King of Prussia, Pa.
Are you or your child a pediatric cancer patient or survivor? Contact us.
If you are interested in helping us Write a Better Story through sponsorship, Contact us.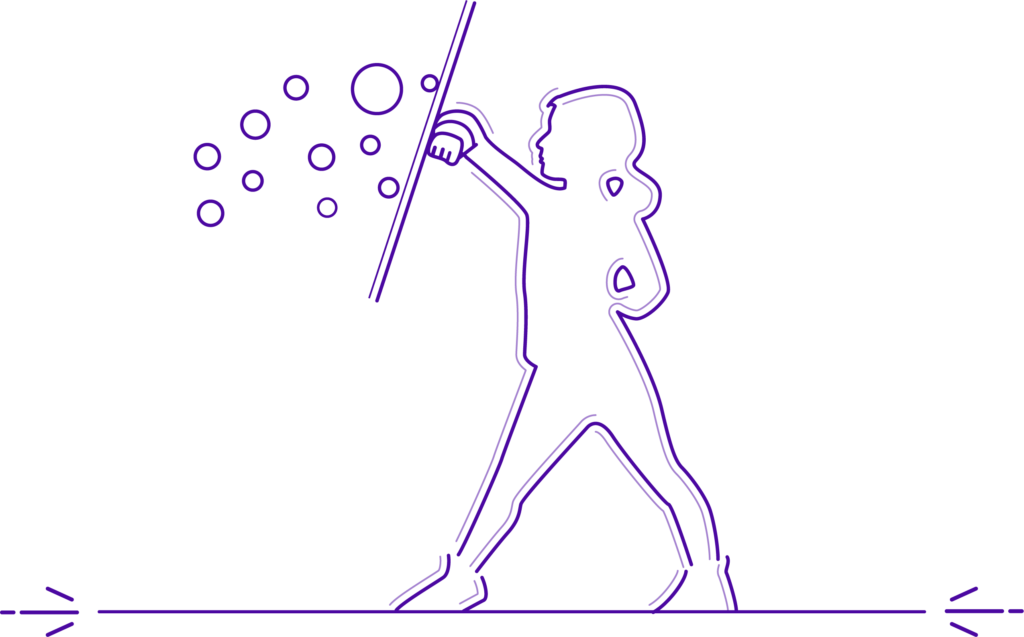 Sign up for Believe Ball updates.