Write a Better Story
Childhood cancer patients often follow a similar storyline: diagnosis followed by treatment with chemotherapy or radiation. However, even when children reach remission, many develop long-term side effects or secondary cancers as a result of these harsh treatments.
We want to Write a Better Story for these heroes.
Join Us for the Third Chapter!
When: Saturday, September 17, 2022
Where: Valley Forge Casino Resort, King of Prussia, PA
Time: 6:00 – 10:00 p.m.
Event Details: Cocktail Hour, Seated Dinner, Inspiring Patient Stories, Silent Auction, Kid-Friendly Activation Stations & more!
Attire: Formal (Purple-tie)
Emcee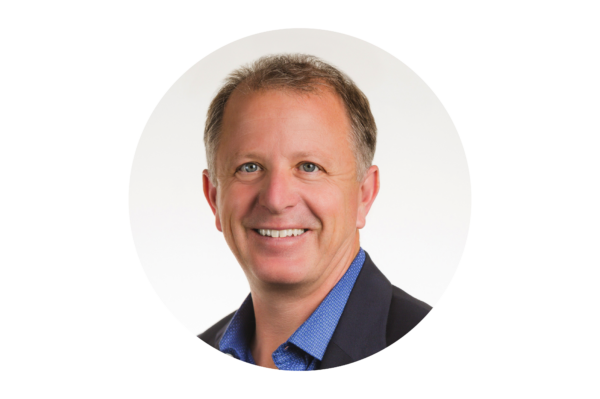 Anthony Davies
Executive Chairman,
Dark Horse Consulting
CAR-T Stories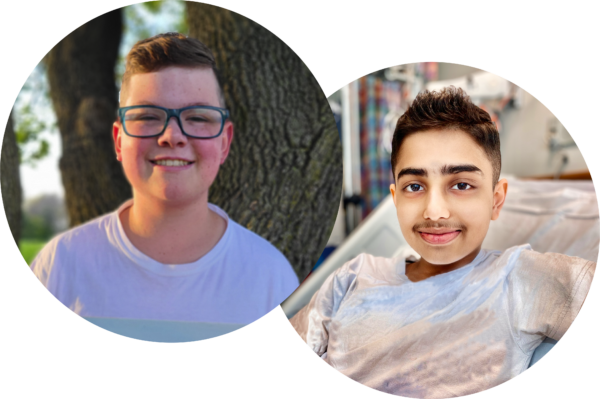 The Schuetz Family
The Venkatraman Family
Embassador Awards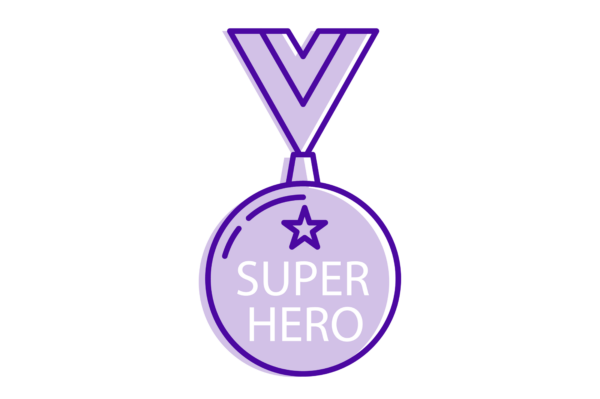 2022 Bill Ludwig Pioneer Embassador Award
2022 Nicole Gularte Fight for Cures Embassador Award
Awardees to be announced at the Believe Ball!
Thank You to Our 2022 Sponsors
The First Chapter
On October 28, 2017, our dream of hosting the inaugural Emily Whitehead Foundation Believe Ball became reality. The event raised $450,000 and brought together hundreds of attendees, including CAR-T cell therapy patients, their families, doctors, researchers and others working to find less toxic treatment options for children with cancer.
The Second Chapter
On Thursday, September 16, 2021 we premiered the second chapter of our Emily Whitehead Foundation Believe Ball as a unique and inspiring virtual experience. The program included interactive animations, three CAR-T patient stories, and the introduction of our Pioneer and Fight for Cures Embassador Awards.
Download the map to follow along with the warrior's quest while viewing the event program.
Sign up for Believe Ball updates
Our Mission
The Believe Ball supports our mission of funding childhood cancer research that will lead to the discovery of more targeted and less toxic treatments for children and raise awareness for childhood cancers, cancer research, and clinical trials.
Together, we will Write a Better Story for these heroes!