Write a Better Story
Childhood cancer patients often follow a similar storyline: diagnosis followed by treatment with chemotherapy or radiation. However, even when children reach remission, many develop long-term side effects or secondary cancers as a result of these harsh treatments.
We want to Write a Better Story for these heroes.
Important Update:
Due to concerns  associated with the COVID-19 pandemic, we have made the decision to move the second chapter of our Emily Whitehead Foundation Believe Ball, originally scheduled for September 2020, to Saturday, September 18, 2021. 
Click Here to read official statement.
Join us for the next chapter.
NEW DATE:
Saturday, September 18, 2021
Valley Forge Casino Resort, King of Prussia, Pa.
The Emily Whitehead Foundation Believe Ball brings together patients, survivors, families, physicians, researchers, and others who are passionate about finding a cure for childhood cancers. Open to the public, this elegant and inspirational evening will feature a cocktail reception, seated dinner, silent auction, entertainment, and program.
Join us as we write the next chapter of childhood cancer research!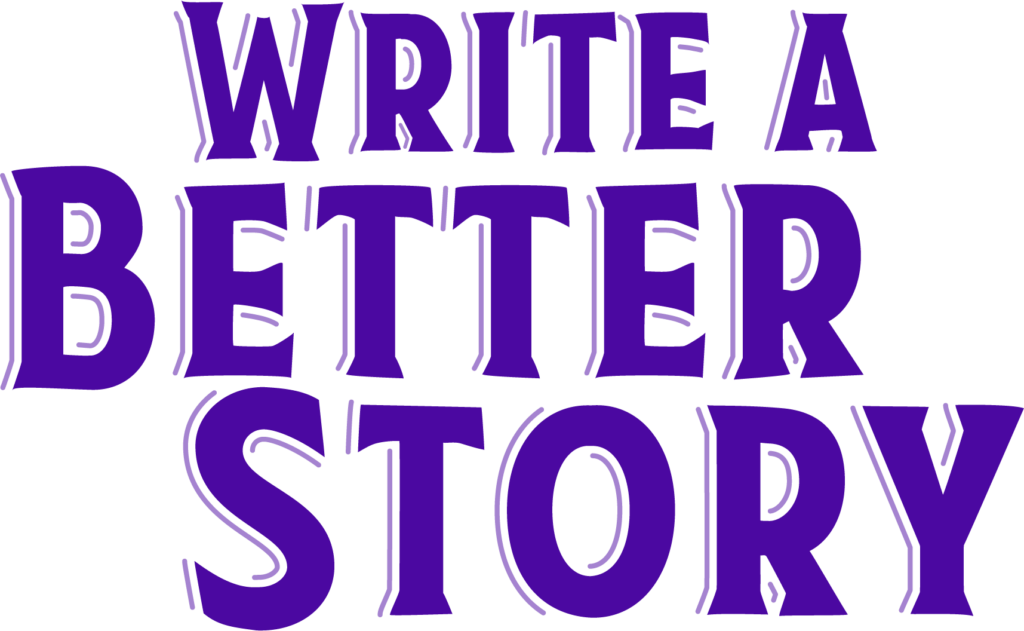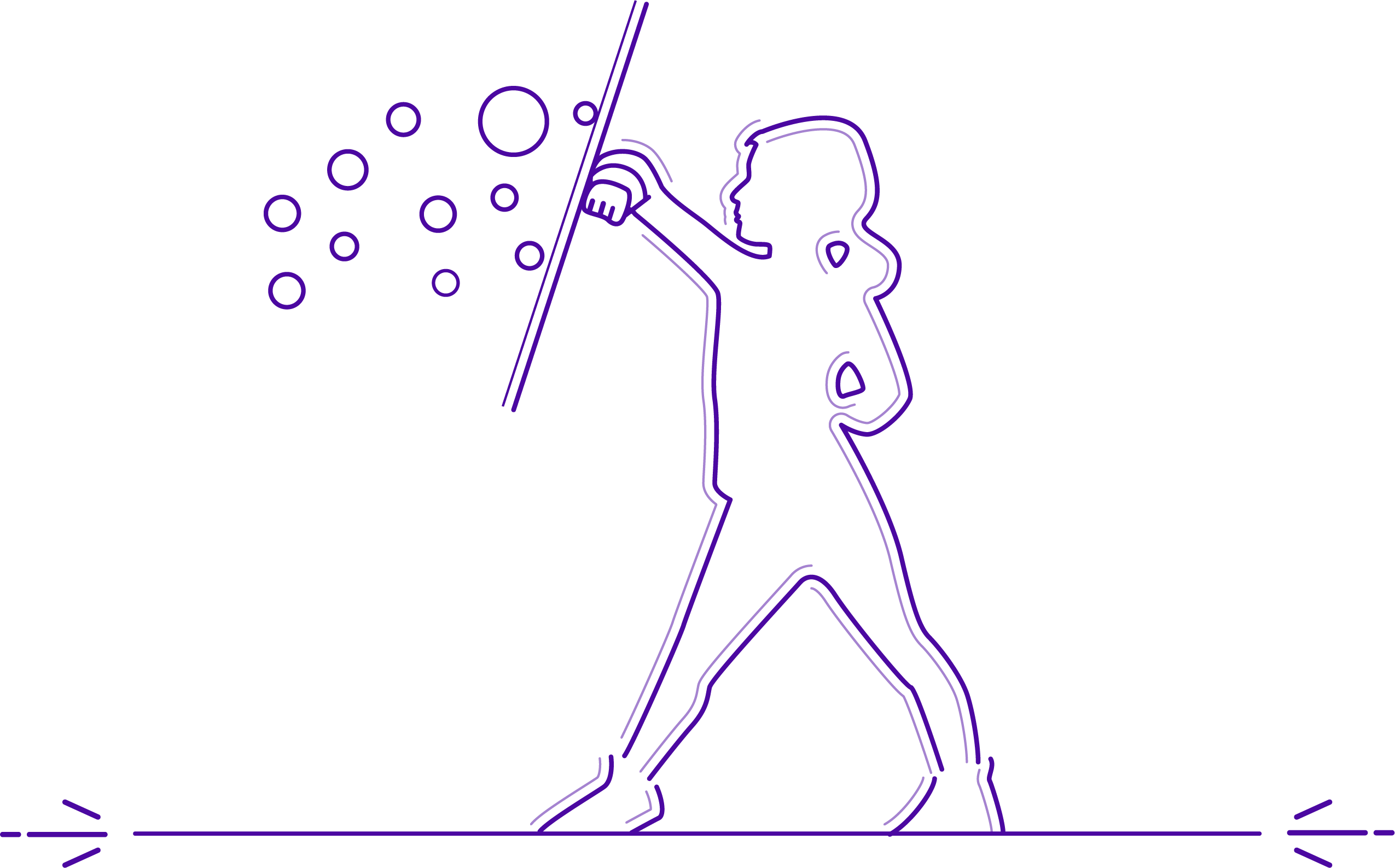 Our Mission
The Believe Ball supports our mission of funding childhood cancer research that will lead to the discovery of more targeted and less toxic treatments for children and raise awareness for childhood cancers, cancer research, and clinical trials.
Together, we will Write a Better Story for these heroes!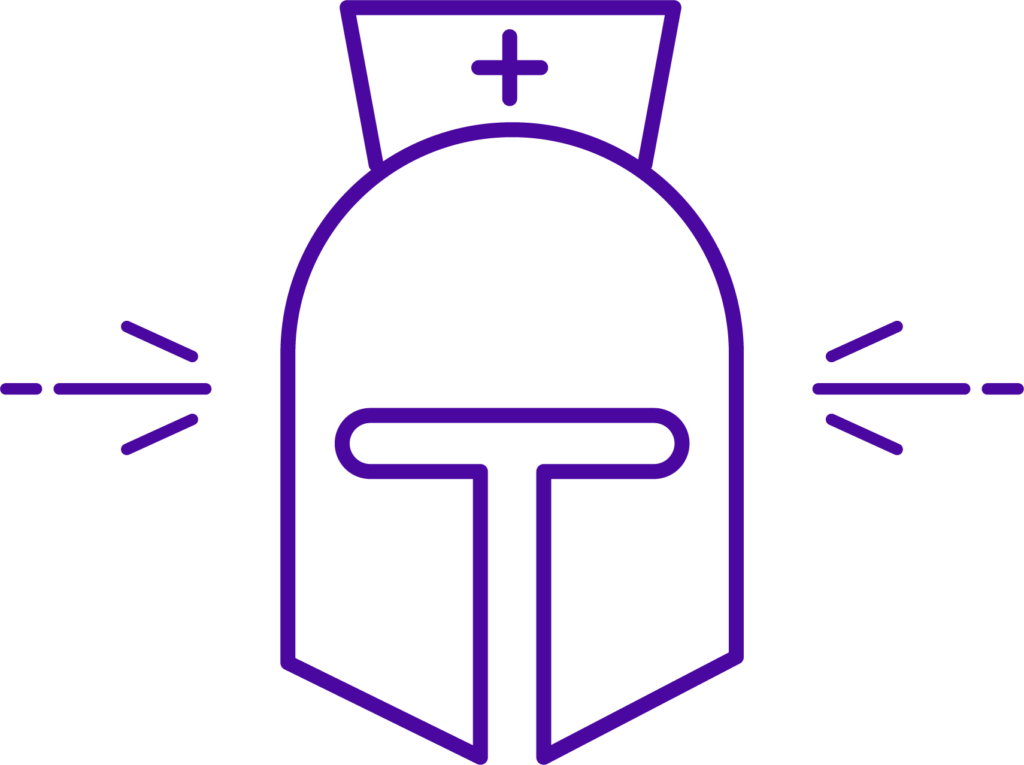 The First Chapter
On October 28, 2017, our dream of hosting the inaugural Emily Whitehead Foundation Believe Ball became reality. The event raised $450,000 and brought together hundreds of attendees, including CAR-T cell therapy patients, their families, doctors, researchers and others working to find less toxic treatment options for children with cancer.
Sign up for Believe Ball updates.